OUR SERVICES
We're constantly evolving to deliver new-age and incredible campaigns for our clients.
WHAT WE PROMISE
A team that is your very own, a strategy that is holistic and campaigns that deliver.
OUR COMPETENCE
Business Promotion
Performance Marketing
Brand Design
WHAT WE DO
Our offerings range across functions to ensure we extend turnkey, full service solutions to our clients.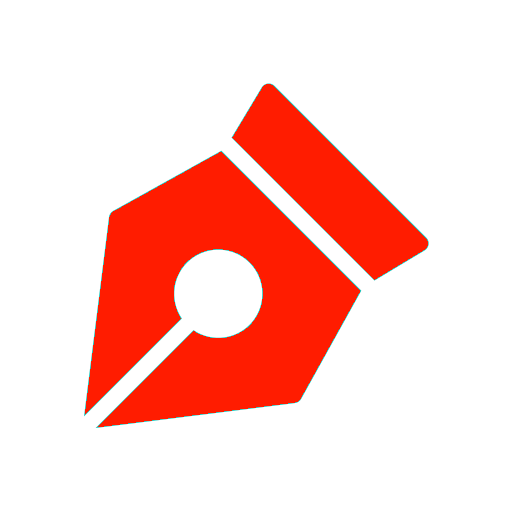 Content Creation
The foundation for all marketing efforts. It involves researching, strategising, and planning of the brand material that will be promoted to the target audience.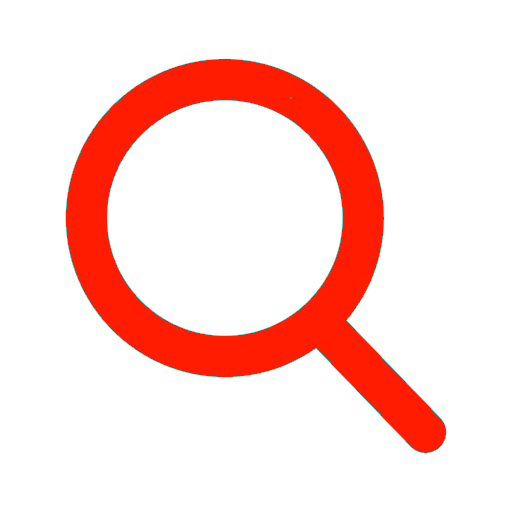 Search Engine Optimisation
Solidify your digital footprint by improving your website content to establish domain authority and optimise search appearance.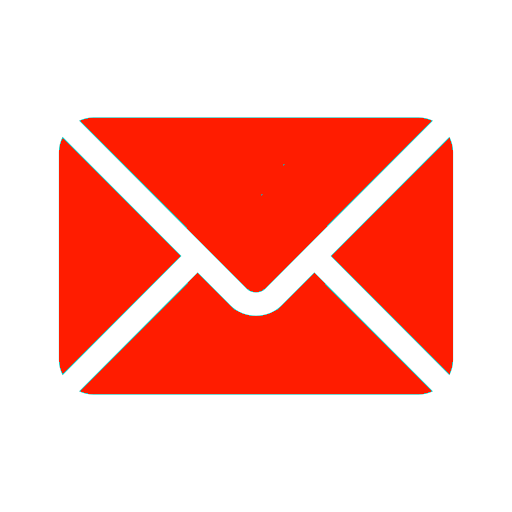 Email Marketing
Gathering potential and/or current customers and reaching out to them through sending newsletters for promotions or updates.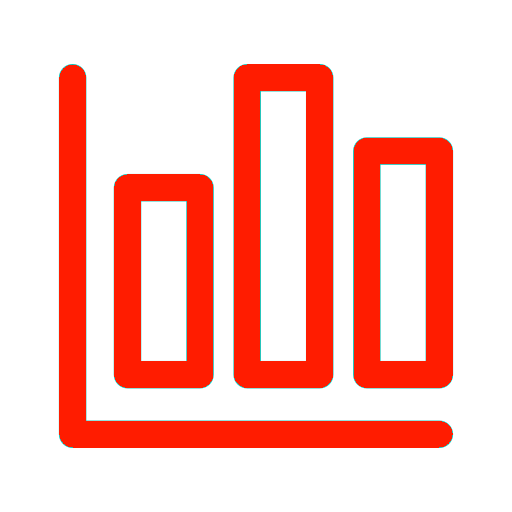 Data Insights & Analytics
Performance insights and analytics live off each other to ensure continued growth by developing deeper understanding of the audience and improving business actions.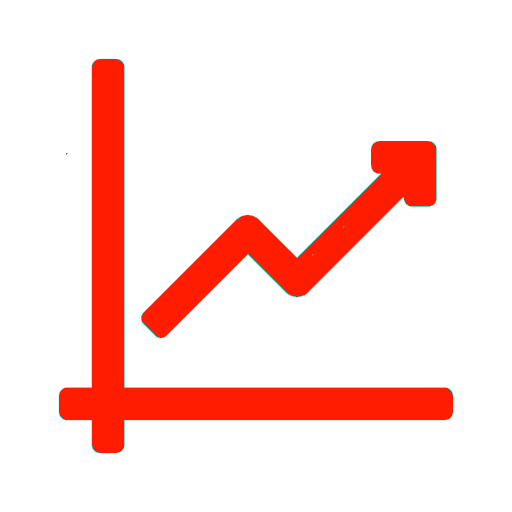 Performance Marketing
As variable as it gets - all paid activities like Search Engine Marketing, Social Media Paid Advertising, Video Marketing and Digital PR.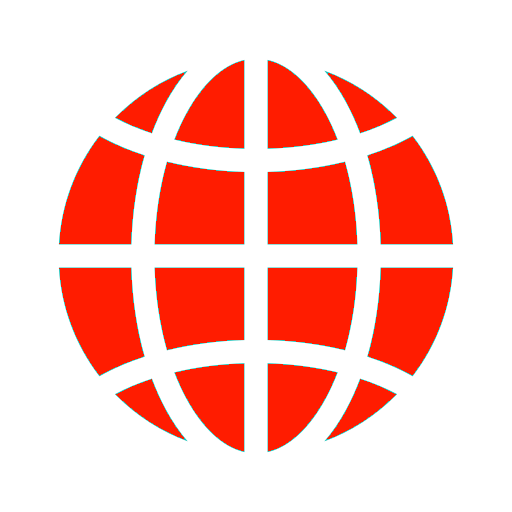 Website Development
Develop a digital storefront or a static website to reach out to your user base in a manner that best speaks of your brand ethos.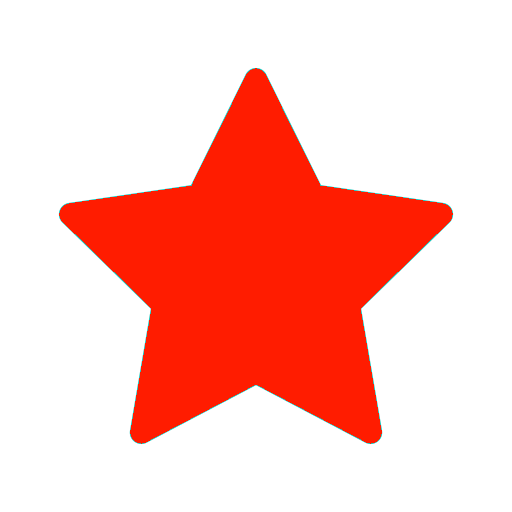 Graphic And Video Designing
The pride of any agency lies in its creative input (and output). And we bring that extra creative value to our clients with creative support, graphic design and video editing services.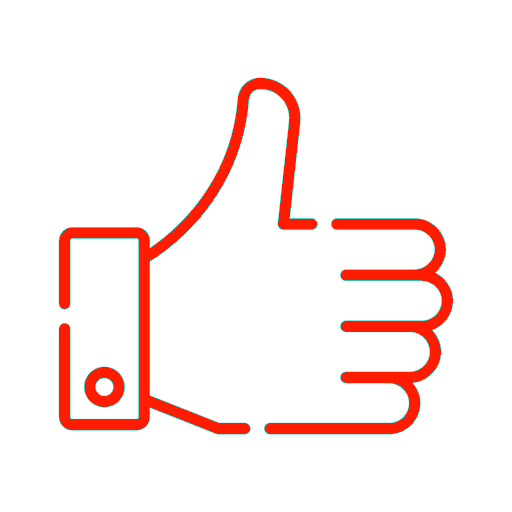 Social Media Marketing
Create a community around your brand and connect with your audience through social platforms. This includes organic content dissemination, account handling, CRM and ORM.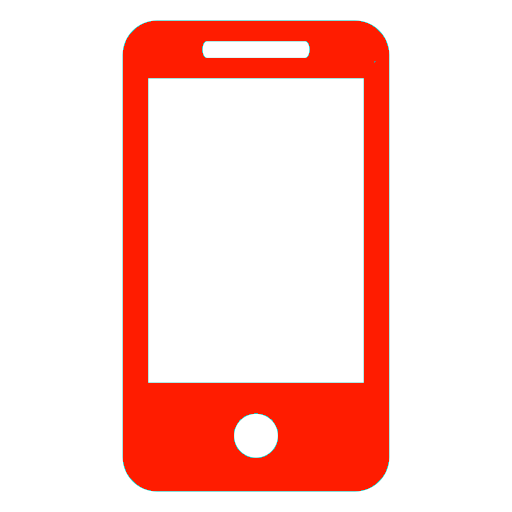 Mobile & App Marketing
Reach out to your potential customers on-the-go through high-intent and high-target mobile marketing campaigns. Expand your marketing efforts in more ways than one.
DON'T THINK.
We're always looking forward to talk. Or even just have coffee.